I'm here to empower your sense of connection so you reclaim your innate ability to heal and free yourself from painful, limiting patterns. Contact me today to begin the journey. 
Schedule your Free Email Consult by clicking here.
Facebook
YouTube
Instagram
Pinterest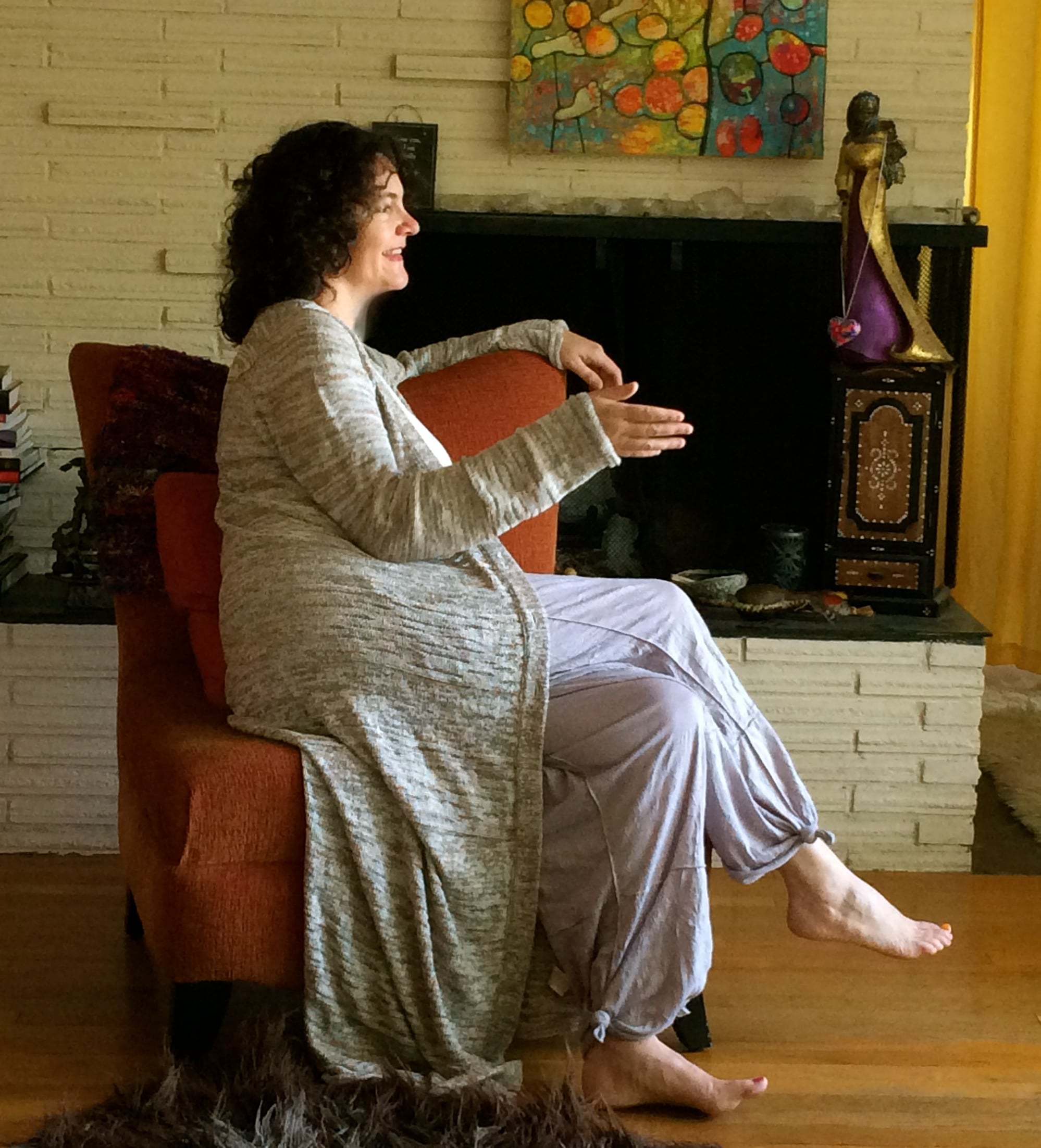 If you're already working with me and would like to book an Ongoing Session, please do so by clicking here.