The VAST Essentials Experience - October 21-28
Discover The 6 Missing Pieces In Healing
➔ Learn the ones you personally need - So you can be free 
➔ Experience how they effect you - In your body, where Truth is felt
➔ Discover how to give them - So those you influence are also freed 
➔ Uplevel your practice to impact the most people  - With methodology for a new era
Get The Missing Pieces + 2 Bonuses
VaST follows the Trauma to Essence Pathway...
With 6 Gates to multidimensional evolution.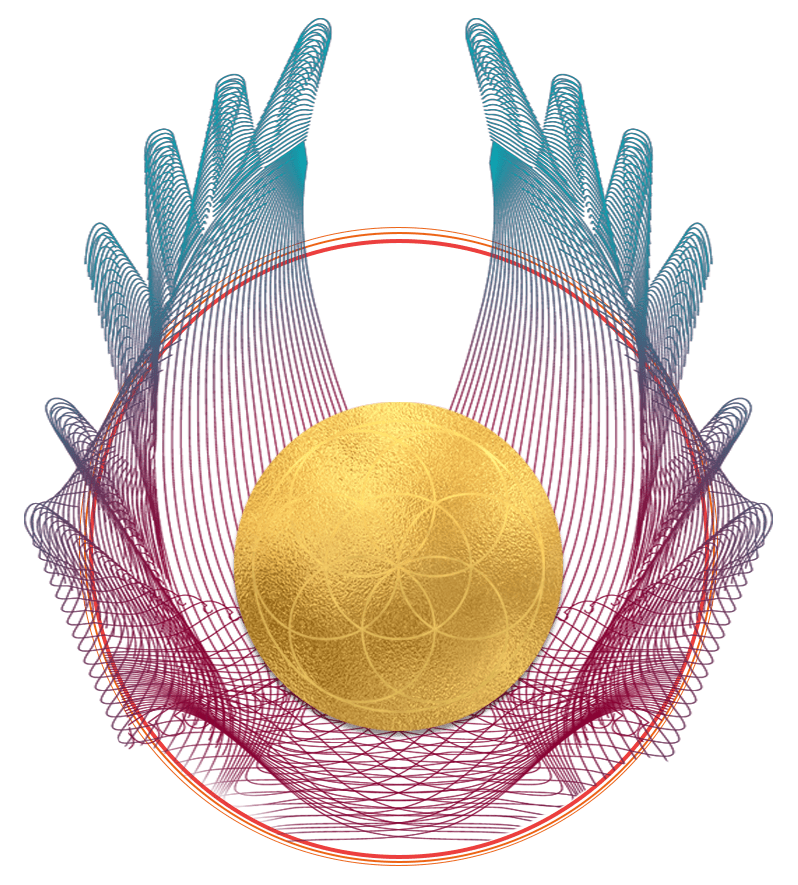 Gate 1 - Somatic Reclamation to discharge

contraction and trauma from the body 

Gate 2 - Somatic Mapping for immediate relief from strategies of the mind
Gate 3 - Trauma To Essence to integrate emotional content and live in peace 
Gate 4 - Spiritist Arts supporting agency over your own Field 
Gate 5 - Absorption for a life that emanates from Purpose and Emptiness
Gate 6 - Matrifocal Leadership leading the acceleration of Truth
Get The Missing Pieces!
Recorded practice groups with real client sessions 

Videos & w

ritten materials

3 Live groups with Emily & Daniel

Meditations, Exercises, Somatic Maps and Inner Constellations

Visual Therapies

An introduction to Listening Partnerships
BONUS 1 ➔ Live Groups with Emily & Daniel
BONUS 2 ➔ 50% Discount on Gate 1:  Somatic Reclamation
YES! I WANT IN!